H-07 não é mais produzido.
Foi substituído pelo MITAS H-06

A descrição deste pneu para motocicleta não está disponível no seu idioma. Por favor, escolha uma das versões disponíveis abaixo.
O Pirelli ANGEL GT II vence a comparação de pneus Sport Touring organizada pela respeitada revista italiana Motociclismo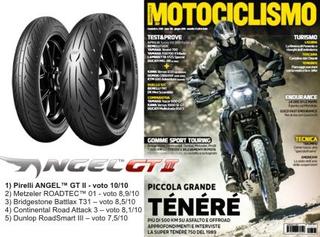 ---
Enduro / Adventure TEST 2019 / BMW R 1250 GS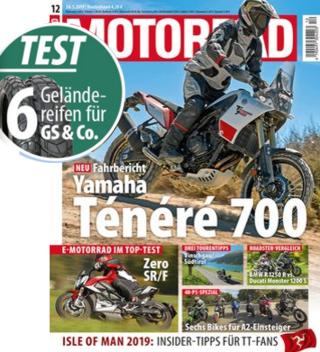 ---
Avon TrekRider 50/50 on/offroad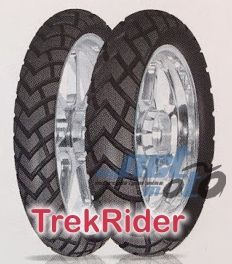 ---
pneus moto sport test 2019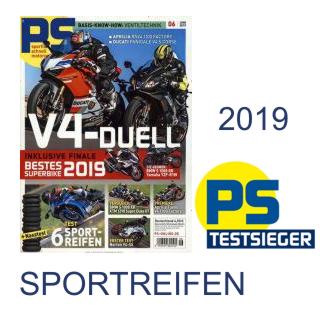 ---
METZELER is the technical partner of the World Enduro Super Series (WESS) for the first round in Portugal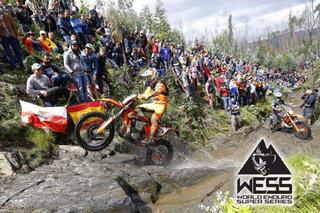 ---
Error:
There are no tyres in the database, or there are no tyres matching your search criteria.